General/economic
For more information on Australia-Cambodia relations, please see the Department of Foreign Affairs and Trade country brief and fact sheet.
Relations

Doing business with Australia
Visit this gateway for a range of useful resources on doing business with Australia.

• Australian Trade Commission (Austrade)
• Export Finance and Insurance Corporation (EFIC)

Current Affairs
• SBS Radio Khmer language service
• Khmer community organisations in Australia

Australian Organisations in Cambodia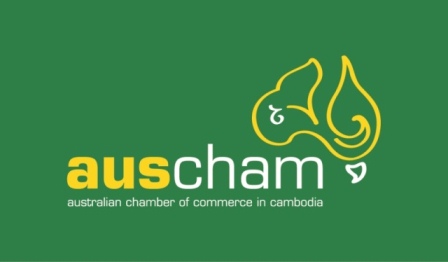 The Australian Chamber of Commerce (AusCham) is the primary organisation representing Australian businesses and businesspeople in Cambodia. AusCham organises regular business briefings with high-profile local and international speakers, as well as social networking events for the Australian community in Cambodia. For information on membership or future events please visit the AusCham website www.auschamcambodia.com. AusCham can be contacted via email at [email protected] and telephone at +855 (0) 92285748.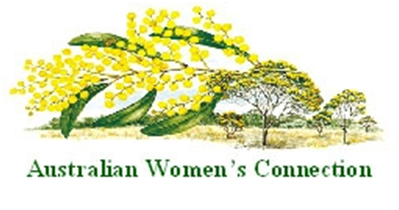 The Australian Women\'s Connection (AWC) was established in 1997 to provide an opportunity for Australian women to meet on a regular basis. Over the last few years this has extended from just Australian women to all women living and working in Cambodia. The AWC is an opportunity to meet new people and to network with other women living and working in Phnom Penh. Membership fees are $20 per calendar year. Members are also entitled to discounts at various locations around Phnom Penh.

Further information can be obtained by emailing [email protected]